Enjoy Top Service with the Best Guides in Bratislava
BEST GUIDES
We are proud to say that we work with the best guides in Bratislava and Slovakia. Our handpicked guides are professional, highly educated and experienced, personable and attentive as well as engaging and fun. They are great storytellers who bring history alive, making Bratislava and Slovakia the highlight of your trip.
EXCELLENT SERVICE
With Martin Sloboda you will find a reliable partner delivering more than what's expected. We organize corporate events in Bratislava, create tailor-made tours of Slovakia, offer wine tours through Slovakian wine regions, provide the best tour guides in Bratislava, assist with genealogy in Slovakia and much more.
RICK STEVES
We are honored to have been for many years Rick Steves' friends in Bratislava and local experts recommended in his guidebooks. When Rick Steves comes to town to update his guidebooks he relies on our expertise and consequently on our proofreading of his texts.

Inspiration for Your Next Tailor-Made Tour in Slovakia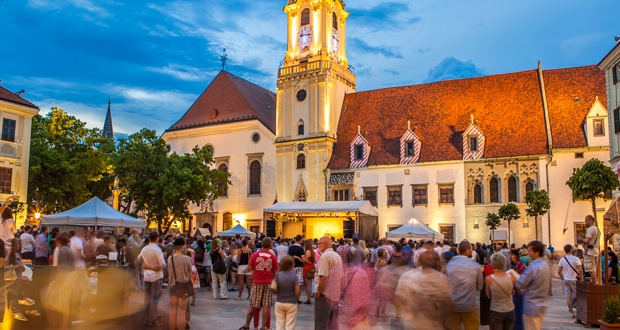 Bratislava classic highlight tours covering all the must-sees in the city.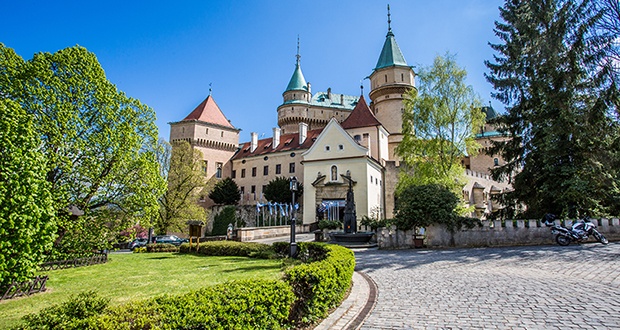 Discover the beautiful countryside dotted with fairy-tale castles, historic towns and villages.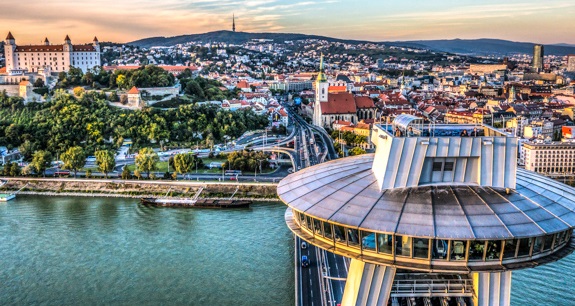 Enjoy a day trip from Vienna to Bratislava and explore the highlights of this hidden gem.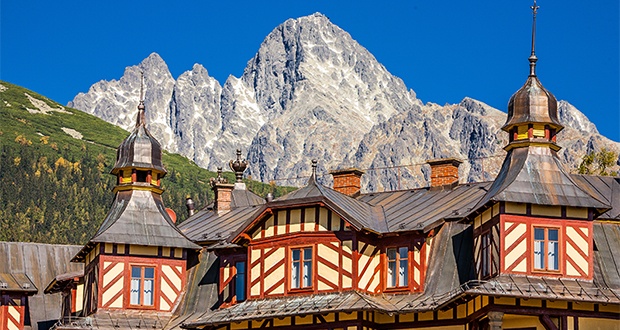 Explore Europe's best kept secret, stunning mountains, wine regions and castles.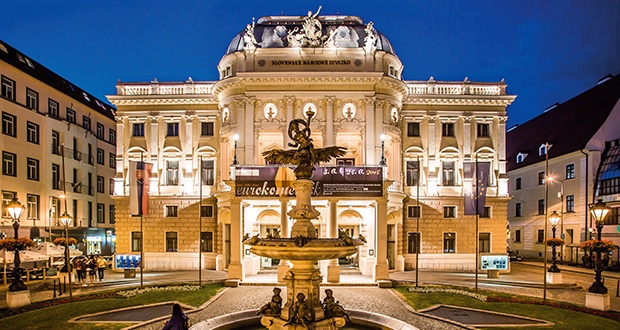 Distinguished guests require professional approach and experienced guides.
Why Martin Sloboda and his team?
At Martin Sloboda we feel lucky to be in employ that fits our personality perfectly.
Our passion for Slovakia, sense of humor and personal touch create memories of a lifetime.
Thanks to our professional approach, profound knowledge and attention to detail our guests receive a very personal experience.
We work with carefully selected and highly qualified guides who meet high personality requirements in order to build a powerfully successful team.