Slovakia Multi-Day Tours
Have you never asked yourself what lies beyond Vienna? You can now discover on our Slovakia Multi-Day Tours. Despite the country being surrounded by tourist hotspots such as Vienna, Budapest, Prague and Cracow, few have so far taken notice of this well kept secret. A surprising fact given that Slovakia is definitely one of the most rewarding countries in Europe to visit – as we keep hearing from our well traveled clients. Slovakia is just below the radar for mass tourism, which for the wise traveler is just the right thing. If you can live without all the touristy "schnickschnack", people breathing down your neck and overpriced restaurants serving poor food, then in Slovakia you will find your heaven. It is very safe by any standard (incl. pandemics), beautiful, undiscovered and yet in the heart of Europe. Just about the right destination for the new smart traveler.
Whether you prefer cozy cottages, comfortable hotels or castles and chateaux – we have the right accommodation for you as well as authentic places serving traditional or fine Slovak cuisine. Whether you are a tour operator adding Slovakia on your list of destinations, group of friends organizing a wine tour or individuals looking for a private tour of the country of your ancestors, with Martin Sloboda you will find an experienced and reliable partner specializing in Slovakia Multi-Day Tours. Our customized tours of Slovakia are all tailor-made for your needs. They usually start in Bratislava, nearby Vienna, Budapest or Cracow so they fit into your itinerary.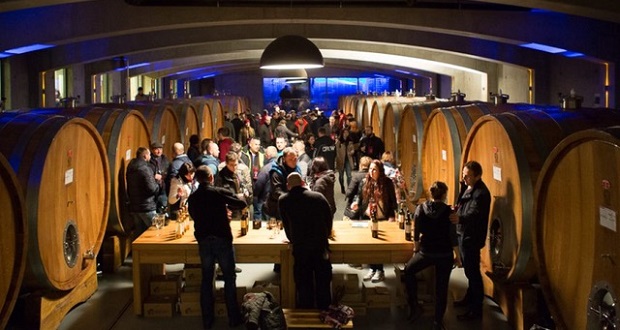 Explore Slovak wine regions, taste delicious wines and visit attractive wineries on a true wine-quest in Slovakia.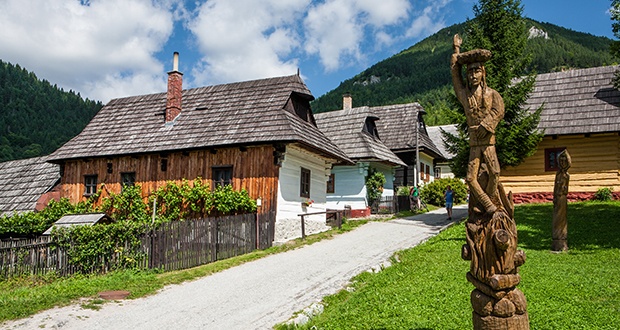 Explore Europe's best kept secret, Slovakia's stunning mountains, scenic wine regions and majestic castles.
Why Martin Sloboda and his team?
At Martin Sloboda we feel lucky to be in employ that fits our personality perfectly.
Our passion for Slovakia, sense of humor and personal touch create memories of a lifetime.
Thanks to our professional approach, profound knowledge and attention to detail our guests receive a very personal experience.
We work with carefully selected and highly qualified guides who meet high personality requirements in order to build a powerfully successful team.