Day Trips from Bratislava
While there is plenty to do and see in Bratislava alone for three days, the countryside around the Slovak capital boasts numerous attractions worth a day trip that elsewhere would be hotspots. Beautiful historic towns, wine country, castles, traditional villages, mountains and hot springs all guarantee a unique and authentic experience. Here is a recommendation from us, the local experts, for day trips from Bratislava which will make you reconsider your initial plans and leave you wondering why you have never heard of all this before.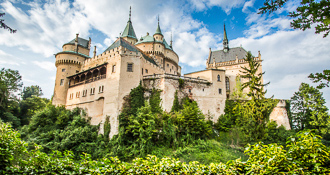 Experience a trip to the fairytale land of an isolated ancient wooden village and opulent castle of an wealthy nobleman.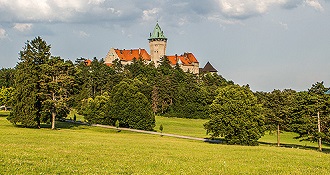 Enjoy a trip to Trnava – Slovakia's "Little Rome" and taste the internationally awarded best mead in the world near Smolenice Castle.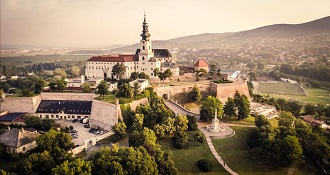 Explore Nitra Castle, site of Slovakia's first church and Chateau Topolcianky known also for its beautiful horses and great wine.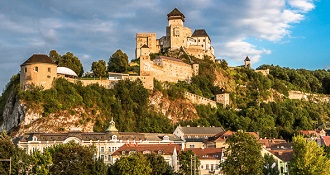 Enjoy a trip to one of Slovakia's biggest castles, discover the old world charm of a famous spa and treat yourself to a relaxing bath.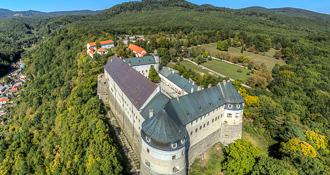 Discover Slovakia's wine making countryside, the tradition of the majolica production and the landmarks of the Small Carpathians.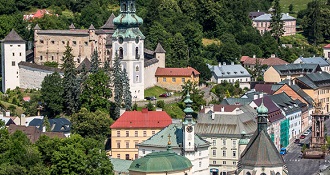 Discover Banska Stiavnica, one of Europe's hidden gems and get enchanted by the preserved mining town's atmosphere.
Why Martin Sloboda and his team?
At Martin Sloboda we feel lucky to be in employ that fits our personality perfectly.
Our passion for Slovakia, sense of humor and personal touch create memories of a lifetime.
Thanks to our professional approach, profound knowledge and attention to detail our guests receive a very personal experience.
We work with carefully selected and highly qualified guides who meet high personality requirements in order to build a powerfully successful team.