Wine Regions & Terroirs of Slovakia
Discover with us the picturesque countryside, outstanding single vineyards and the great diversity of different wine regions of Slovakia. Explore a new wine world and exciting terroir wines with Slovakia specialist and wine connoisseur Martin Sloboda.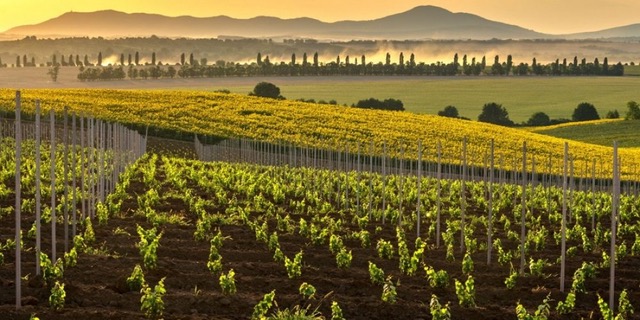 Unknown Wine Treasures in Slovakia
Just like Switzerland, Slovakia produces excellent wines, which are, however, mostly consumed in the country itself. There are other similarities between Switzerland and Slovakia, too. Both countries are almost of the same size, have similar vineyard area and produce high quality wines from a large diversity of grapes, which are often unknown to the outside world.
Geographically, the wine-making area in Slovakia is divided into six regions – all located between latitude 47°44' and 48°50'. This roughly 120 km wide corridor corresponds with most Austrian regions like Wachau, Baden in Germany as well as Alsace, Chablis, the southern part of Champagne and Loire Valley in France.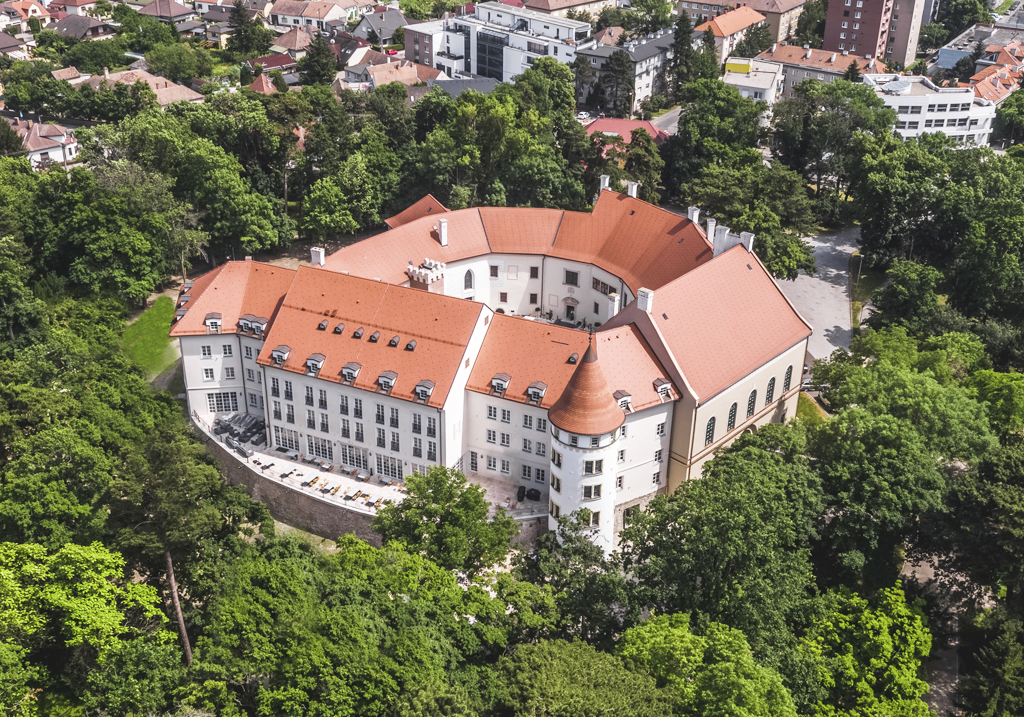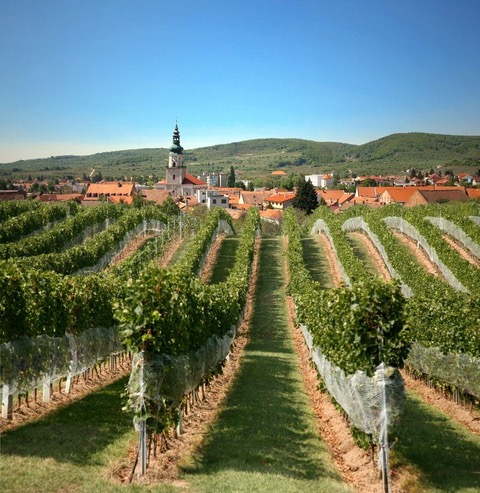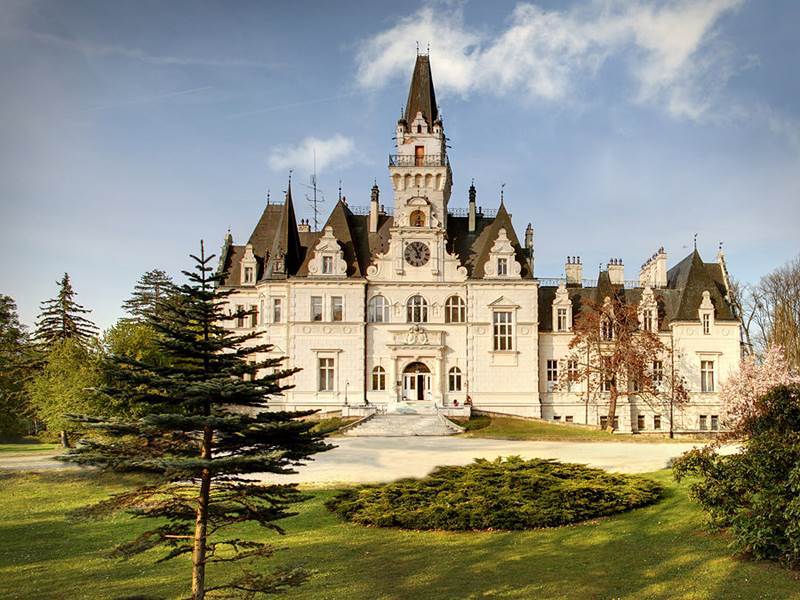 Great Diversity of Slovak Terroirs
Despite the relatively small distances between the largest wine regions, there is an unusually great diversity of microclimates and soils. It ranges from granite to loess, from limestone to clay and from volcanic tuff to loam. The three largest wine growing regions in the southwest of Slovakia – Small Carpathians, Nitra and Southern Slovakia – comprise about 80 % of the country's vineyards. The majority of the vineyards in Slovakia are at an elevation of 140 m (near the Danube) – 280 m (Small Carpathians).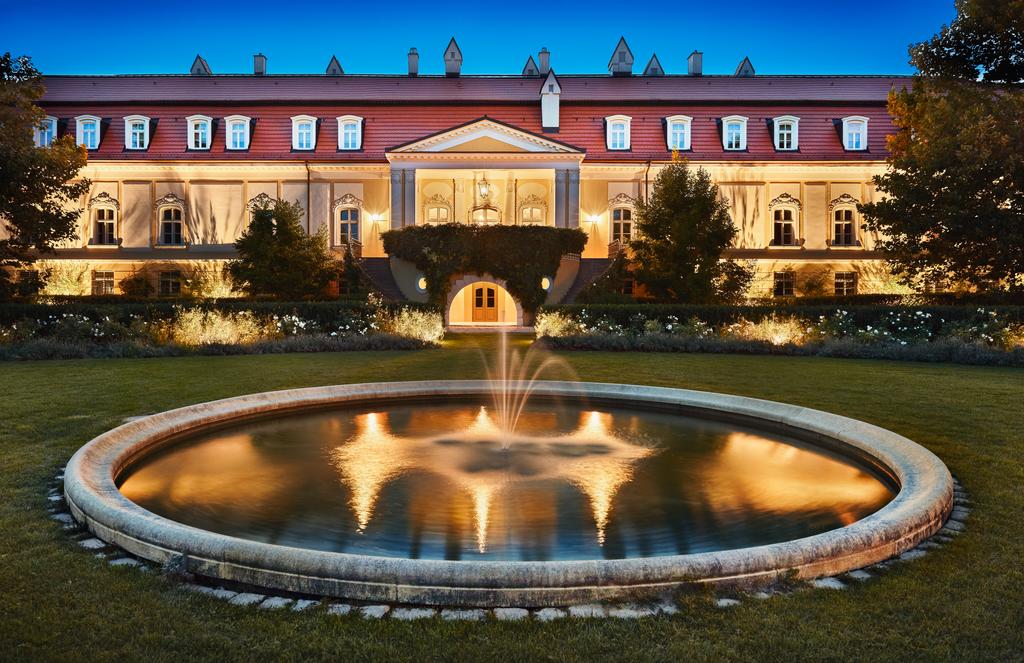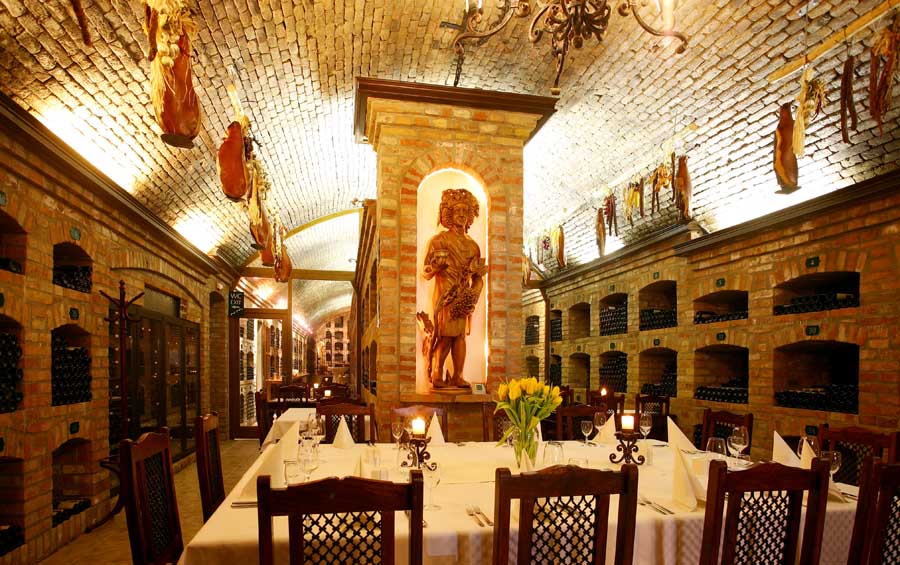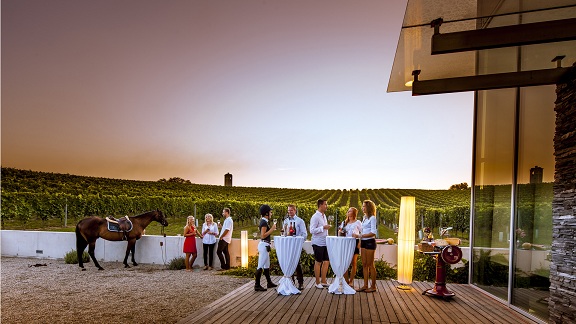 The vineyards in most wine regions of Slovakia are located on the south slopes of the Carpathians, while the steepest slopes are to be found in the Small Carpathians. In Nitra and and the neighboring Southern Slovakia, the warmest and driest regions, the vineyards are mostly found on rolling hills. Some of the best vineyards in Slovakia are located in the vicinity of large rivers like the Danube, Vah and Hron.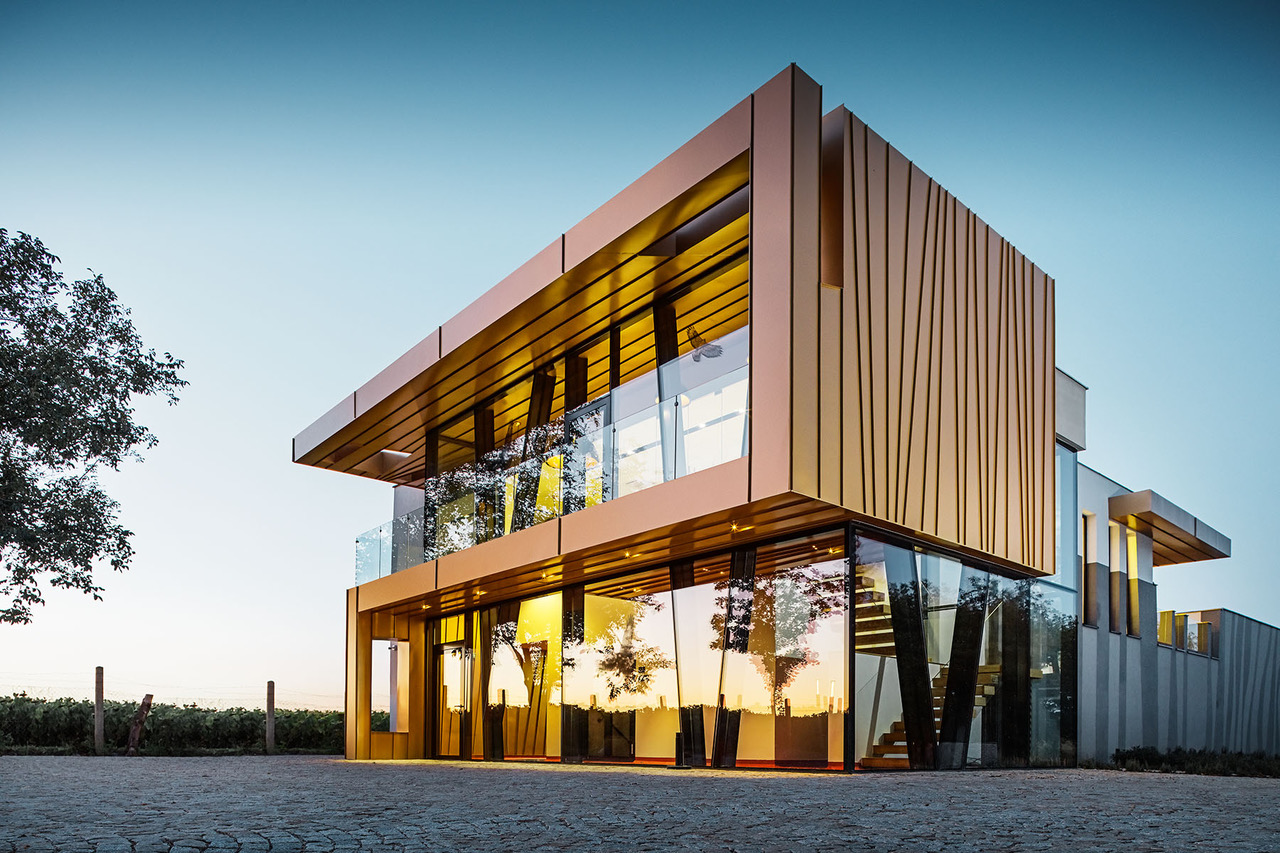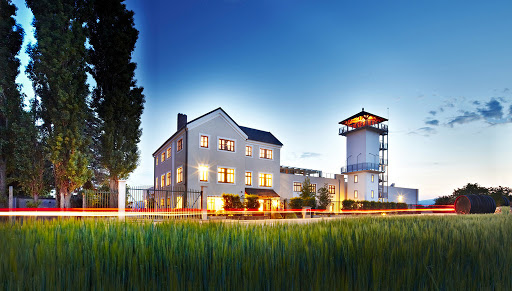 The East of Slovakia is known for a particular kind of wine that came to fame very early and became the world's first appellation – the Tokaj. Slovakia possesses the smaller northern part with 908 ha, while across the border in Hungary there are 5.600 ha. This unique region is typical for its volcanic tuff and special microclimate suitable for the production of exquisite naturally sweet wines.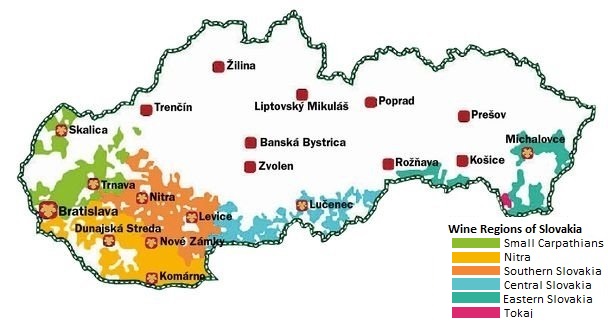 Join us on exciting private wine tours to discover the wine treasures of Slovakia:
Here you find more interesting facts about wine culture in Slovakia:
"Thank you for sharing your knowledge and yourself with us. We saw your pride of Slovakia and your family. Your recall of dates and detail along with energy, self-confidence and sense of humor enriched our trip. Best in your business! "
D.M., Florida, USA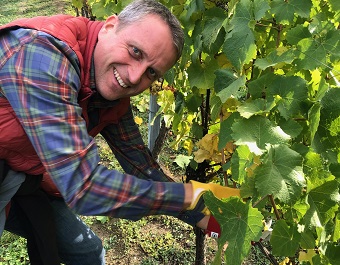 Slovakia Wine Tours
Discover the hidden treasures of Slovakia's top wineries and premium wines on private wine tours with wine connoisseur Martin Sloboda. Explore the world of Slovak wine that won't stop surprising you. You will be amazed!
Duration: 2-7 days, tailor made
Why Martin Sloboda and his team?
At Martin Sloboda we feel lucky to be in employ that fits our personality perfectly.
Our passion for Slovakia, sense of humor and personal touch create memories of a lifetime.
Thanks to our professional approach, profound knowledge and attention to detail our guests receive a very personal experience.
We work with carefully selected and highly qualified guides who meet high personality requirements in order to build a powerfully successful team.