Vip Guide – Martin Sloboda
Since 1996 VIP Guide Martin Sloboda has been the first choice of foreign embassies based in Slovakia, numerous ministries and other government institutions as well as renowned international corporations and affluent VIP guests when it comes to top level representation of Bratislava or Slovakia.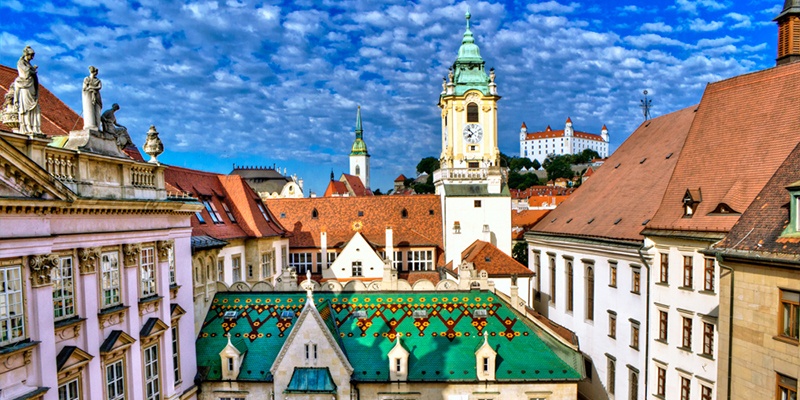 Often time is precious and a positive impression is of decisive importance.  Therefore, presenting skills on such a high level go far beyond that of a regular private guide. VIP guests are accustomed to being accorded with special treatment and this is where in-depth knowledge of politics, economics, architecture, art history, local culture and gastronomy need to go hand in hand with impeccable language skills, charisma and sophisticated manners.
When it's really important you can entrust your distinguished guests in Bratislava and Slovakia in the very capable hands of VIP Guide Martin Sloboda with decades-long experience in taking care of heads of state, governments, royalty, business executives, celebrities and affluent individuals from around the world.
"Very knowledgable, enthusiastic and patient with a myriad of questions. Martin is involved with all things Slovakian. I wouldn't be surprised if he's mayor some day. Clearly, the go-to guide."
L.G, USA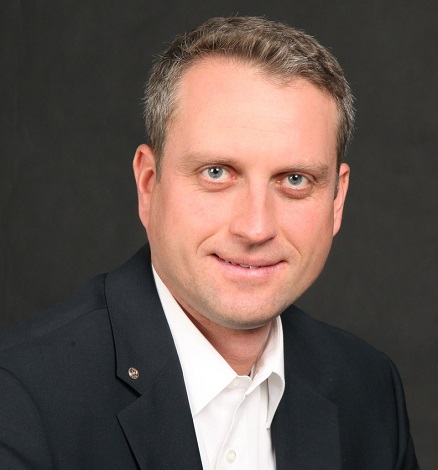 VIP Guide Bratislava – Martin Sloboda
Rely on our professional service when it comes to guiding VIP persons in Bratislava and Slovakia.
Why Martin Sloboda and his team?
At Martin Sloboda we feel lucky to be in employ that fits our personality perfectly.
Our passion for Slovakia, sense of humor and personal touch create memories of a lifetime.
Thanks to our professional approach, profound knowledge and attention to detail our guests receive a very personal experience.
We work with carefully selected and highly qualified guides who meet high personality requirements in order to build a powerfully successful team.