Wines of Slovakia
Slovakia may be small in size, but it is big when it comes to the diversity of its wines. The surprisingly wide range of types of grapes and styles of wine is the result of its divers geology, microclimates and its position on crossroads of different cultures. The exciting world of Slovak wine is ready for the spotlight.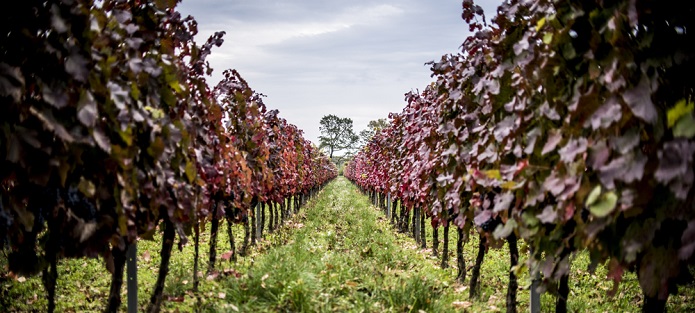 Excellent Slovak White Wines
The climate in Slovakia offers excellent conditions for the production of fresh and fruity white wines. Depending on the region and terroir they can have a strikingly different character.
The southern part of the Small Carpathians is known for typical terraces on the southern slopes. They are based on granite, which is great for fruity and fresh Welschriesling and Riesling wines with higher acidity. Below the slopes, loess soils give the best Grüner Veltliner of the region. Further north schist and limestone soils offer great conditions for mineral Sauvignon Blanc and Chardonnay wines. The eastern part of the region along the Vah river with limestone-loam soils produces great terroir wines from Pinot Blanc and Chardonnay.
The Nitra Region is of all Slovak wine regions geologically the most diverse. It also mirrors in the equally wide assortment of its wines. There are slopes with limestone dolomites in the north but also undulating hills with loess-loam soils in the south and the volcanic tuff of an extinct volcano in the east. The result is a wide range of well-structured white wines from Chardonnay, Gewurztraminer, Pinot Gris, Pinot Blanc, Welschriesling varietals, but also the best Semillon in the country.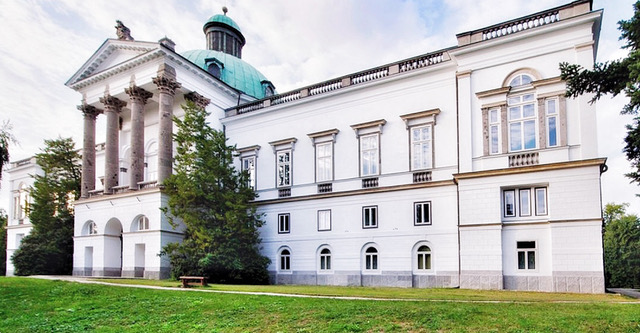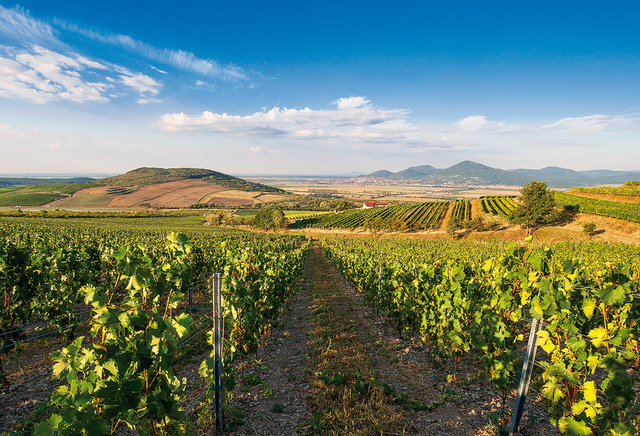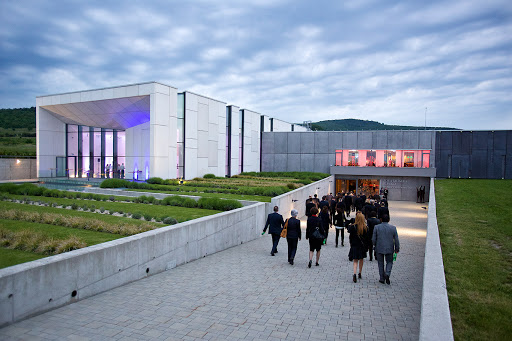 Southern Slovakia is characterized by low elevation, fertile plains and occasional undulating hills with south-facing vineyards with loess-loam soils that profit from the most sunshine and warmest and driest climate in Slovakia. The area is also known for confluences of largest Slovak rivers Vah and Hron with the mighty Danube that influence the local microclimate. Southern Slovakia stands for elegant white wines. This is where the best Riesling, aromatic wines like Muskat Ottonel, but also exciting new crossing like Devin originate. Ever since 2007 the Slovak white wines have been scoring top results at the most prestigious OIV wine competitions like Paris or Madrid.
Surprising Slovak Red Wines
Slovakia may not be a typical country for red wines, but times change and so does the climate. The international breakthrough for the first Slovak red wine was in 2014 when a Slovak wine (a blend of new crossings) was designated the "Discovery of the year" at Concours Mondial de Bruxelles. Ever since the Slovak wine makers have been regularly bringing home gold medals from around the world also for red wines.
Historically, the southern part of Small Carpathians was known for a notable production Blaufränkisch varietal. The best terroirs for fruity Pinot Noirs are in the north and east of the region. There are abundant limestone-rich soils in the vicinity of the Vah river. Further south, the Nitra Region offers great conditions on loess-loam soils as well as on volcanic tuff for structured medium-bodied red varietals like Blaufränkisch, but also the new exciting crossing Dunaj and others.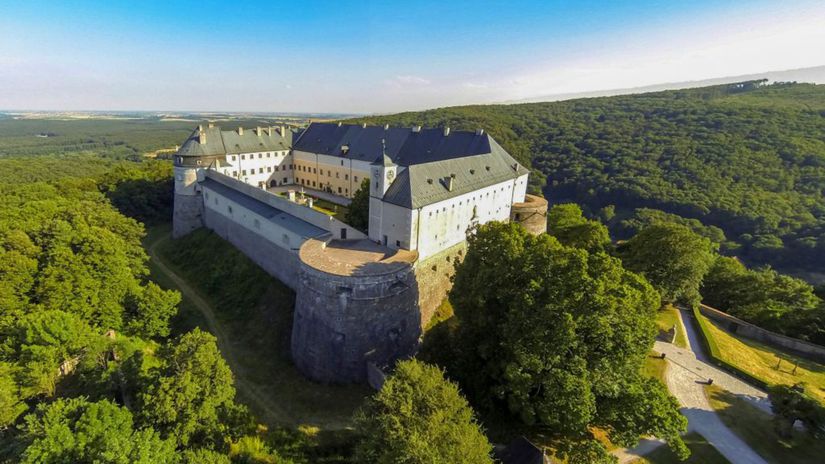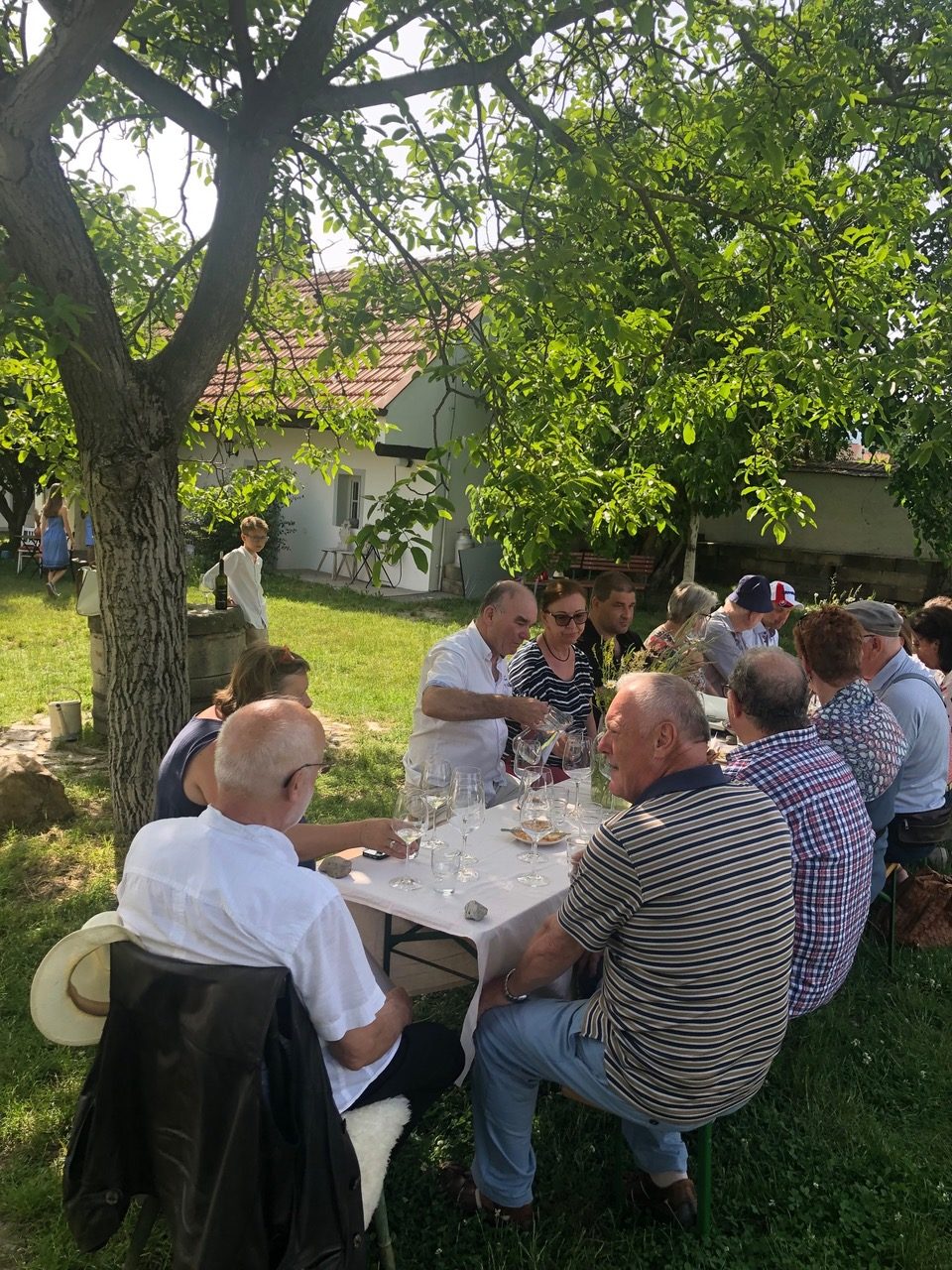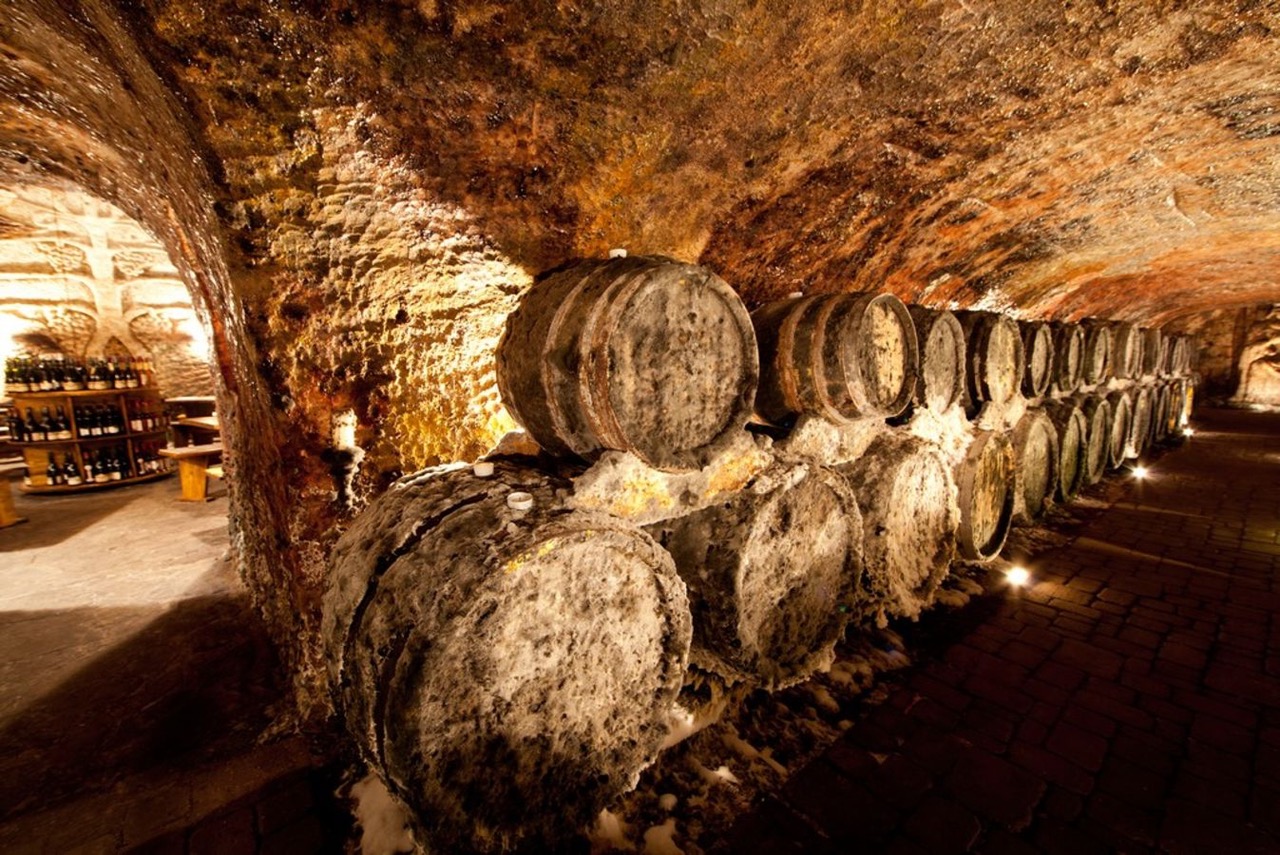 The warmest region of Southern Slovakia – influenced by three large rivers Vah, Danube and Hron – is known for high-quality, full-bodied red barrique wines from Cabernet Franc, Merlot, but also Cabernet Sauvignon as well as the new crossings Dunaj, Alibernet and Hron that surprise with Mediterranean-style richness and intensity you would never expect at this latitude. The Slovak red wines are definitely something wine aficionados should to keep an eye on.
Amazing Slovak Rosés
Apart from Provence not many wine regions in Europe offer more suitable conditions for such outstanding rosés as in Slovakia. The ground-breaking international success came in 2010 when a Slovak Cabernet Sauvignon Rosé at Vinalies Internationales Paris – to the amazement of the French – not only beat all rosés from Provence but also became the absolute champion at one of the toughest wine competitions in the world. It caused a new rosé wave in Slovakia and ever since the Slovak wine makers have been receiving awards for rosé wines on a regular basis. The crisp and fruity rosés made usually from Cabernet Sauvignon, Merlot or Blaufränkisch grapes have already attracted masterclasses by experts from Provence to Slovakia to define to "Slovak rosé" style. Rosés in Slovakia have been for years very popular, especially in the summer.
Exciting New Crossings
Since 2000 a number of new crossings have been entering the market – the result of decades-long wine research in Czech Rep. and Slovakia. Exciting new white and often aromatic varietals like Devin, Breslava and Palava, but also rich and intensive red crossings like Dunaj, Hron, Rudava and Alibernet have enriched the already wide spectrum of varietals in Slovakia and surprise international experts at wine competitions. The new local crossings produce some wonderful wines that the wine lovers should be aware of.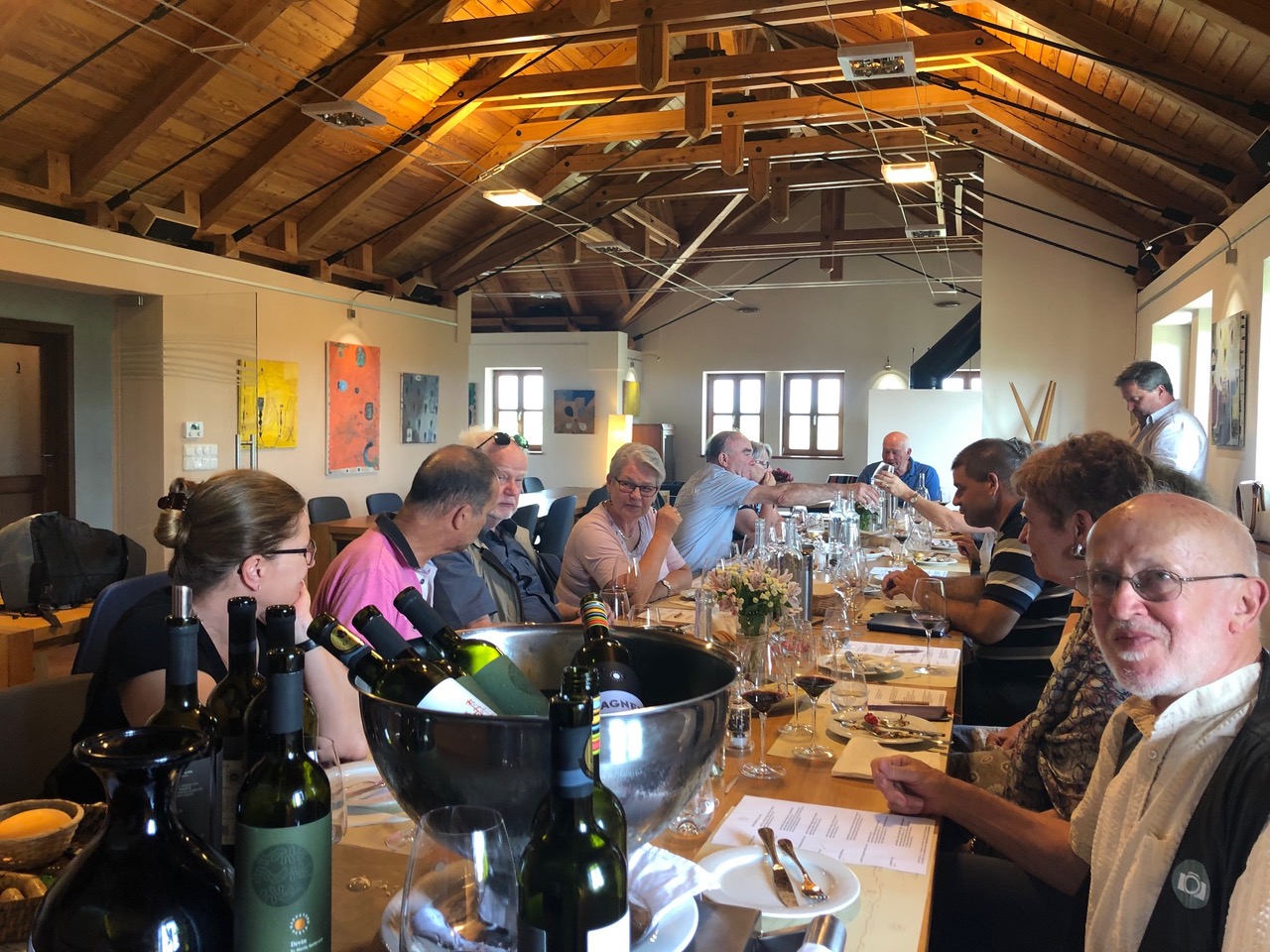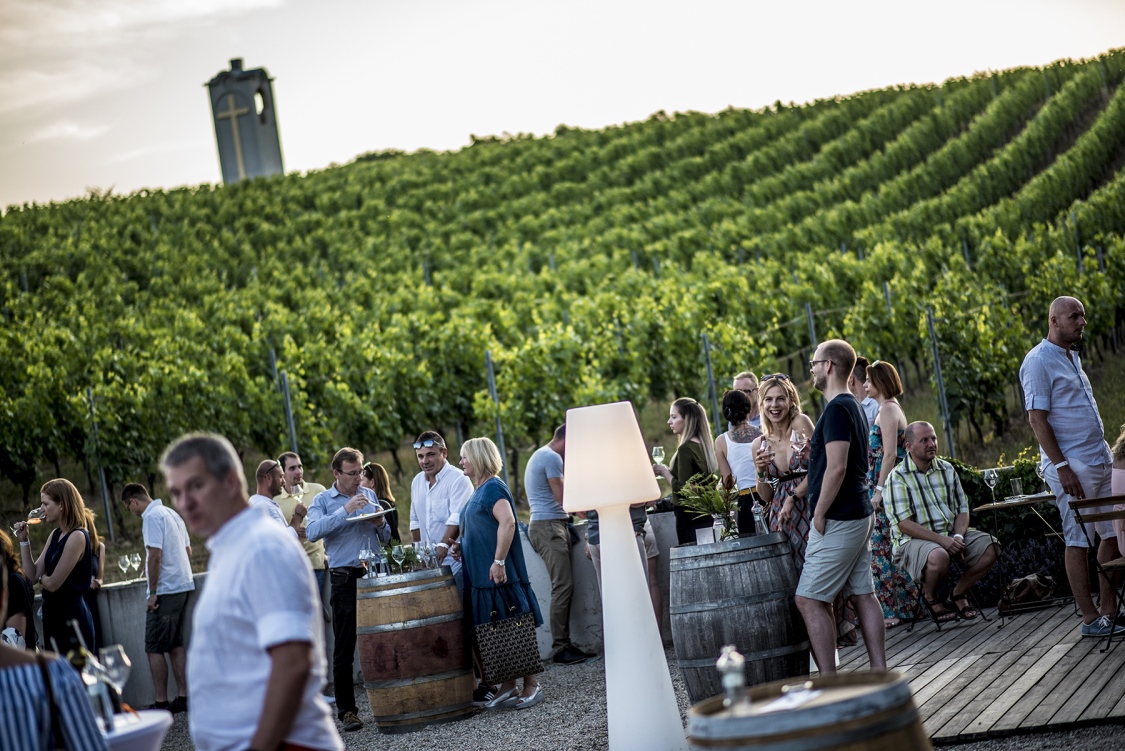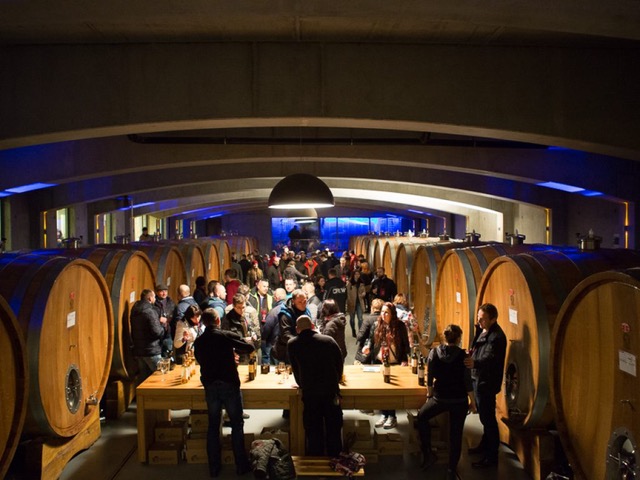 Famous Sweet Wines from Slovakia
Slovakia can look back at a centuries-long tradition of producing famous sweet wines. Not only does Slovakia possess a smaller part of the world-famous Tokaj wine region, which introduced the world's first appellation and is one of only three wine regions world-wide with conditions for Botrytis Cinerea, the "noble rot", enabling the production of exquisite naturally sweet wines. In the southwest of Slovakia numerous vintners produce internationally awarded TBA sweet wines, delicately sweet straw wines as well as balanced ice wines – even from red grapes.
Especially terroirs right below the Carpathians – such as in Nitra and Small Carpathians wine regions have ideal climatic conditions for the production of high-end sweet wines. Straw wines and ice wines from these regions are regular winners of gold medals and champions at renowned intentional wine competitions like Paris and Madrid, but also at AWC Vienna – the largest wine competition in the world. In 2014 a straw wine made from Devin – one of the new crossings – became the absolute champion of the Vienna competition from over 12.000 wines from around the world.
The usual varietals used for sweet wines in Slovakia are Welschriesling, Chardonnay, Grüner Veltliner as well as the new crossings Devin and Palava. Few specialists also use red varietals of Blaufränkisch or Alibernet for deliciously balanced ice wines. Thanks to the ideal climate the Slovak sweet wines are characterised by having sugars and acids in perfect harmony.
Traditional Slovak Sparkling Wines
Almost every successful winery in Slovakia at some point decided to produce sparkling wine as the crowning of their expertise. Sparkling wines made the classical "Champagne" way of allowing second fermentation in the bottle have a long tradition. In fact longer than anywhere else except in Champagne. For it was Bratislava (then Pressburg) that saw the first "Champagne" winery (today Hubert J.E.) established outside France in 1825. Apart from a few bigger producers there are dozens of small ones who stick to the tradition and produce premium sparkling wines.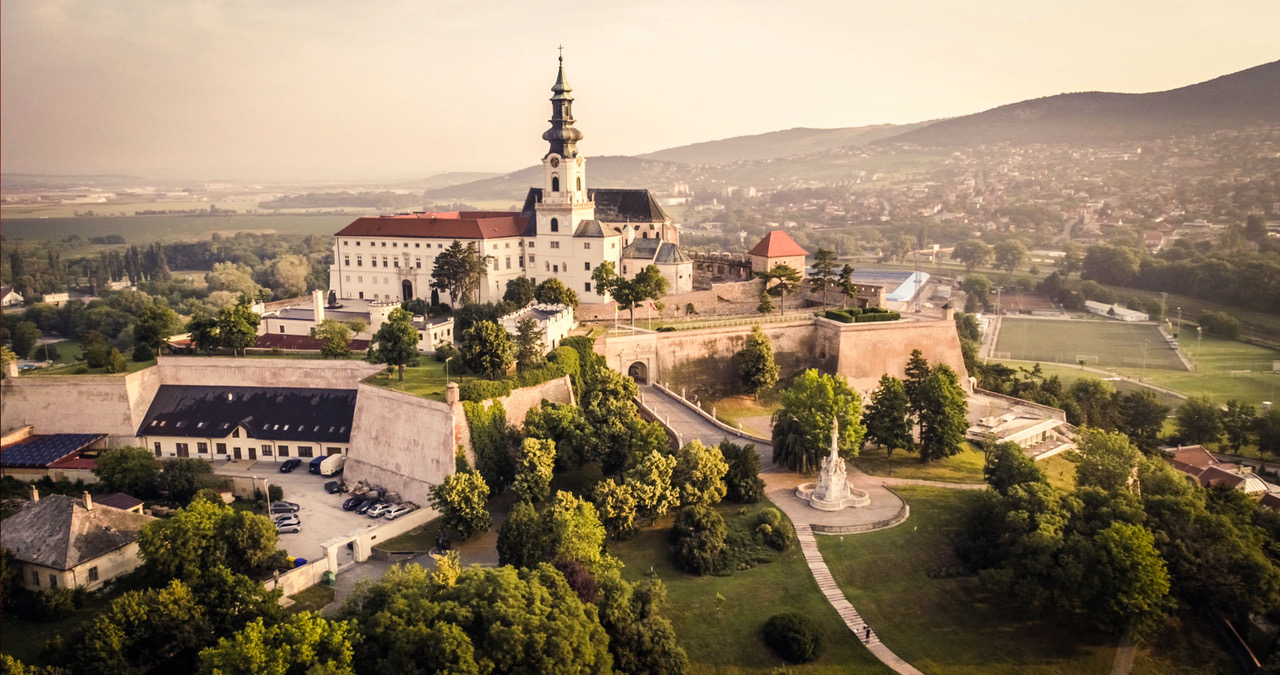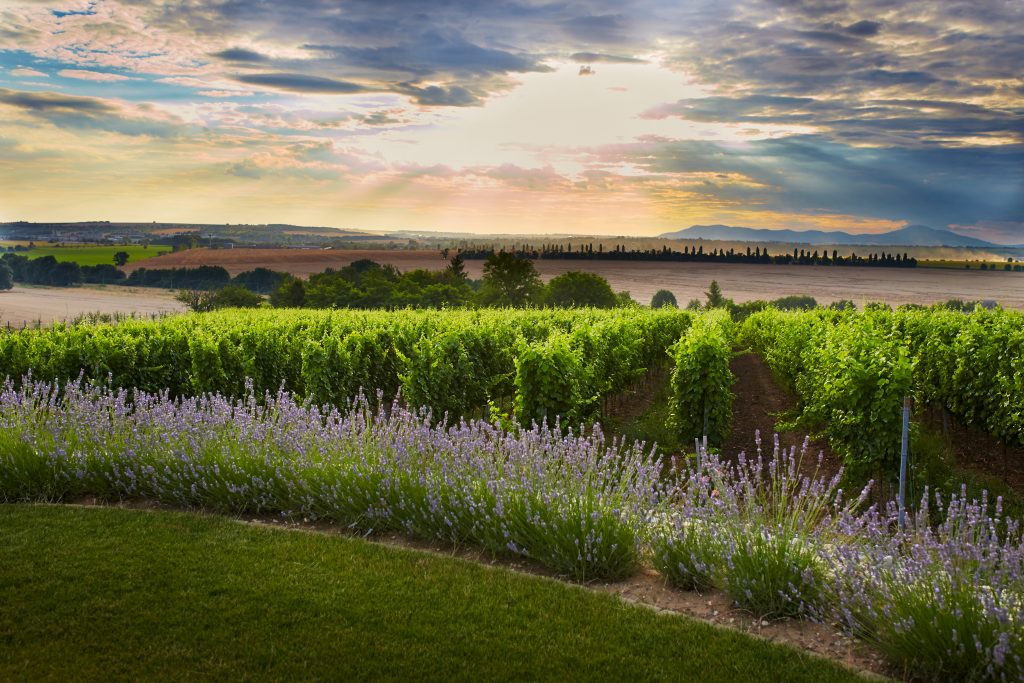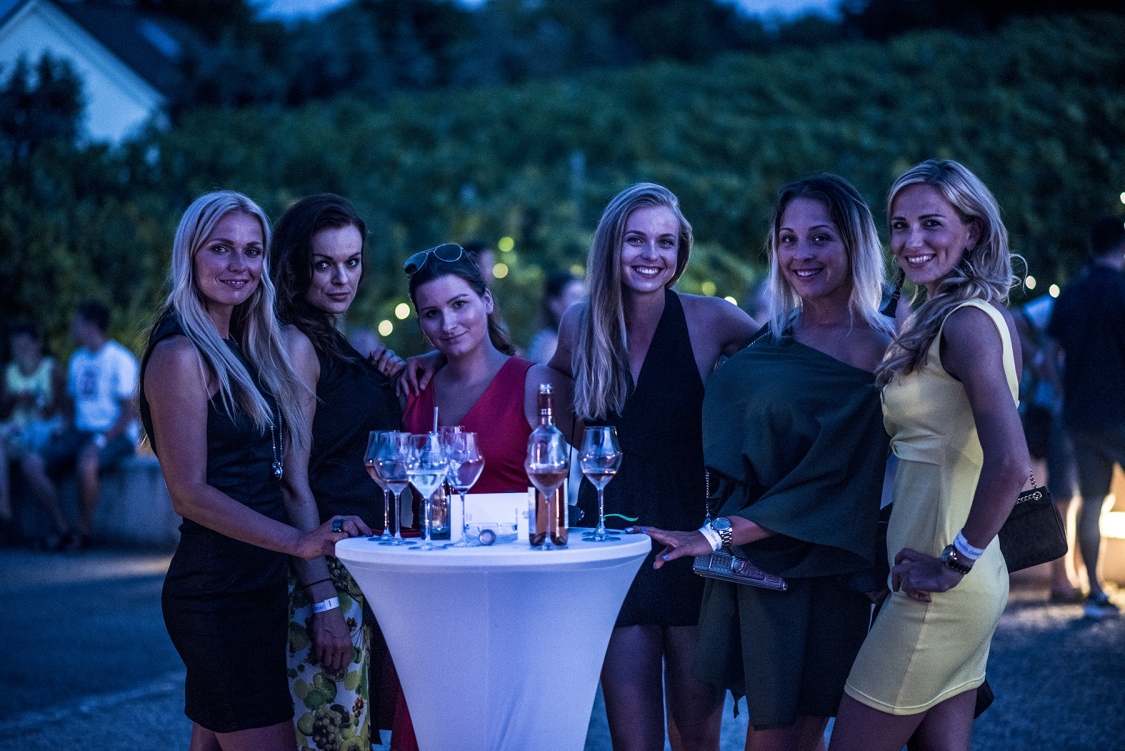 Join us on exciting private wine tours to discover the wine treasures of Slovakia:
Here you find more interesting facts about wine culture in Slovakia:
"You did a wonderful job planning and executing our trip. Your personal touches and personality made the trip! You are the BEST! We wish you all the success and happiness. If there is anything we can do to help you, just let us know. Enjoy your well-deserved vacation with your family."
K.M., Minnesota, USA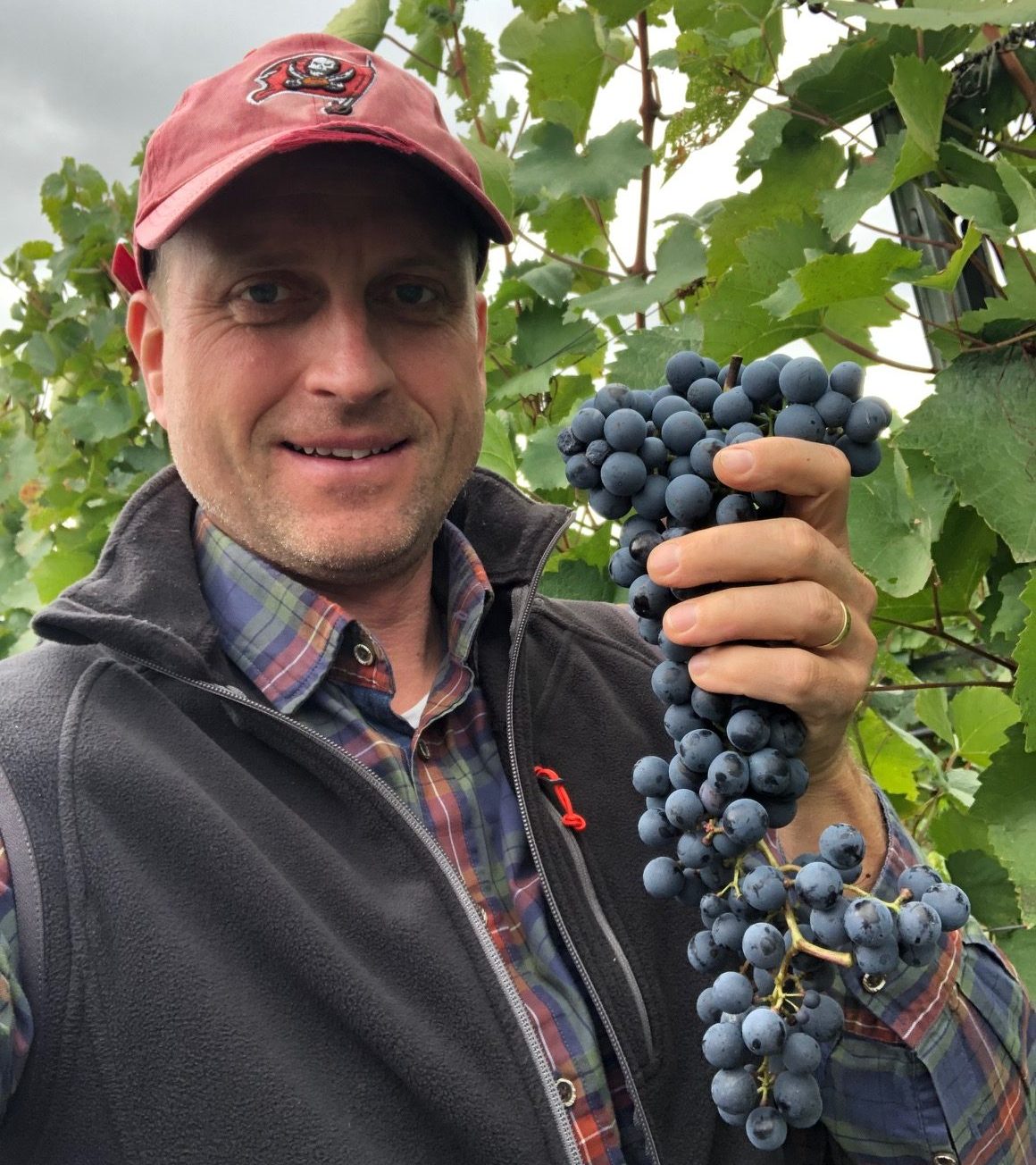 Slovakia Wine Tours
Discover the hidden treasures of Slovakia's top wineries and premium wines on private wine tours with wine connoisseur Martin Sloboda. Explore the world of Slovak wine that won't stop surprising you. You will be amazed!
Duration: 2-7 days, tailor made
Why Martin Sloboda and his team?
At Martin Sloboda we feel lucky to be in employ that fits our personality perfectly.
Our passion for Slovakia, sense of humor and personal touch create memories of a lifetime.
Thanks to our professional approach, profound knowledge and attention to detail our guests receive a very personal experience.
We work with carefully selected and highly qualified guides who meet high personality requirements in order to build a powerfully successful team.