Corporate Events in Bratislava
Struggling to come up with ideas for your next corporate event? We have a range of indoor, outdoor, evening and icebreaker ideas for corporate events in Bratislava and Slovakia to suit any participant, from junior staff to senior business executives. We deliver ideas for activities, exercises and related events such as conferences, motivational days, themed evening events, corporate entertainment and corporate hospitality.
We can provide small team activities to address the needs of a group of 5 people, up to major corporate events for more than 500 delegates. We deliver spectacular corporate events at locations and venues in Bratislava and its surroundings. Our client list includes leading companies from every market sector down to the smallest family business.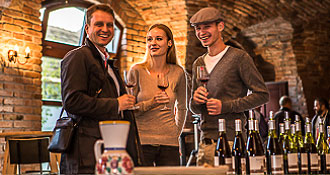 Follow in the footsteps Old Town's winemakers through courtyards and alleys and taste some of the best Slovak wines.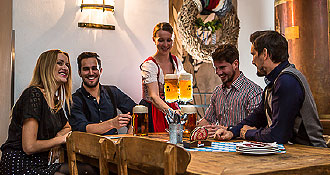 Join us in the quest of the best craft beer in Bratislava and learn fascinating things about the city.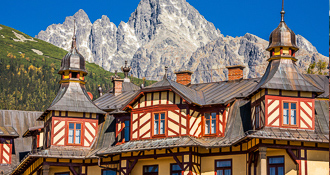 Learn unexpected facts about Slovakia during lecture and presentation as an icebreaker or between the events.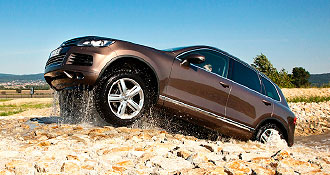 Learn about state-of-the-art car production of different brands at one of the best car factories in the world.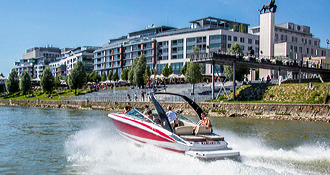 Enjoy a comfortable cruise or an exciting boat ride and admire the landmarks of Bratislava from the Danube.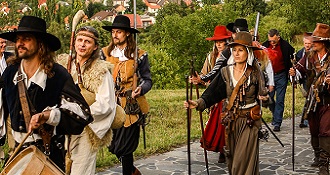 Enjoy a memorable evening event in stylish ambiance matched with live music and culinary delights.
Why Martin Sloboda and his team?
At Martin Sloboda we feel lucky to be in employ that fits our personality perfectly.
Our passion for Slovakia, sense of humor and personal touch create memories of a lifetime.
Thanks to our professional approach, profound knowledge and attention to detail our guests receive a very personal experience.
We work with carefully selected and highly qualified guides who meet high personality requirements in order to build a powerfully successful team.