Bratislava Essential City Tours
Bratislava is on hand much larger than most people think and on the other it has in the last few years evolved into quite a beautiful city. There is hardly another capital where the city center would change so much in such a short time. Its area has virtually doubled. Feeling the pulse of this dynamic city and being part of it, we can offer you first hand insights into the booming city turning into a real hub on the Danube. Without a guide one can hardly understand the full scope of this dramatic development. Whereas city tours with us will be an eyeopener enabling you to view Bratislava with completely different eyes.
We have selected the essential City Tours of Bratislava for you that cover all the must-sees of the city and make you understand it better: the old, the renovated and the new. Discover with us the top sights in Bratislava – the charming Old Town with romantic courtyards and cobbled streets lined with cafés as well as the completely renovated Castle with manicured French-style terraced gardens. But also the elegant villa quarter above the Castle with stunning vistas of the city and the attractive modern riverbank developments in walking distance from the Old Town. Bratislava is a well kept secret for those who favor genuine Central Europe with almost a Mediterranean ambiance. Our carefully selected licensed guides with passion for Bratislava, sense of humor and personal touch create memories for a lifetime.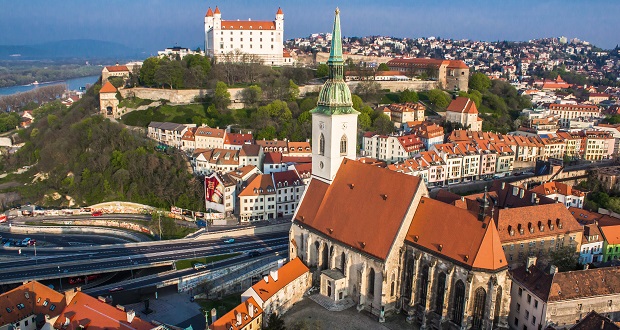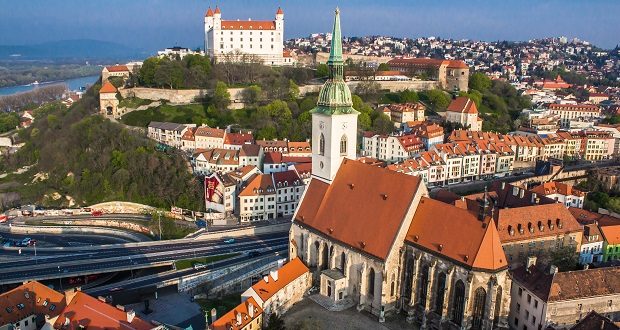 Explore the mighty Bratislava Castle, enjoy stunning views and Old Town highlights.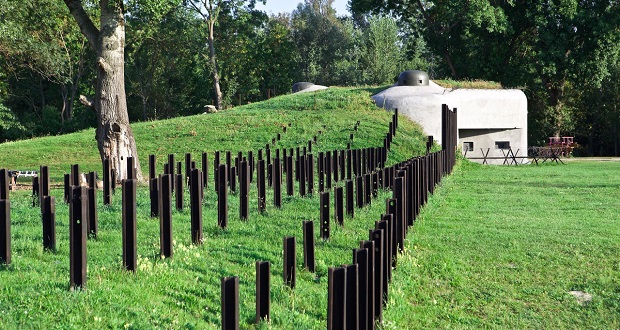 Learn about Bratislava's WWII history and explore the former Iron Curtain area.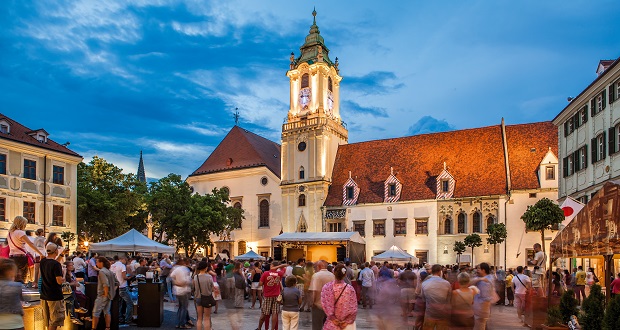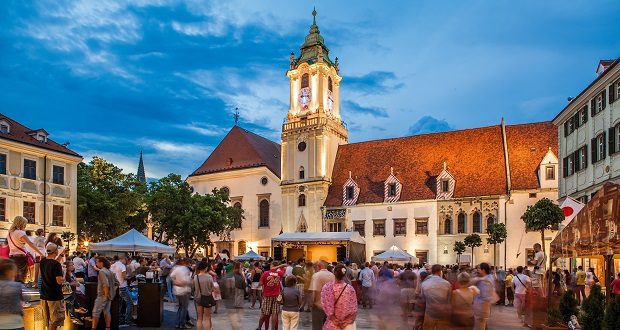 Discover Bratislava's charming Old Town with elegant palaces and quaint squares.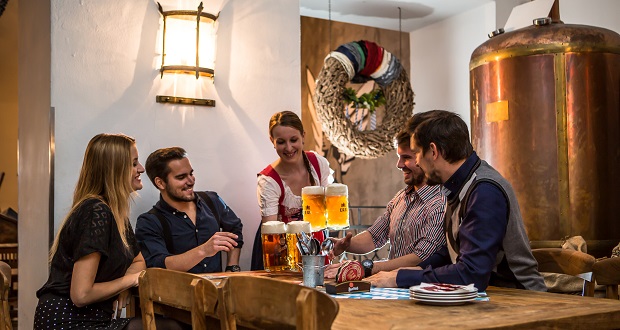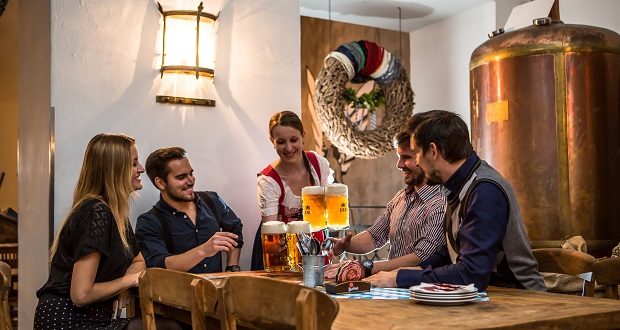 Learn about Bratislava's history and visit authentic breweries to taste local beers.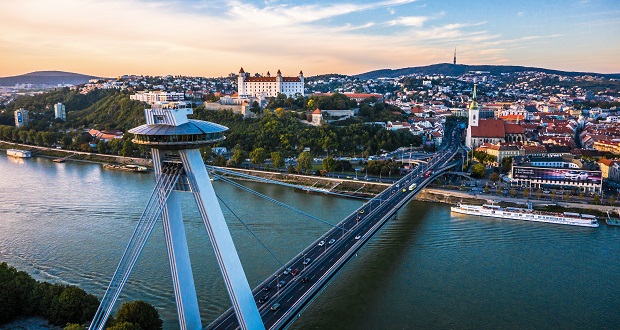 Enjoy breathtaking bird's eye views of Bratislava from stunning lookout points.
Why Martin Sloboda and his team?
At Martin Sloboda we feel lucky to be in employ that fits our personality perfectly.
Our passion for Slovakia, sense of humor and personal touch create memories of a lifetime.
Thanks to our professional approach, profound knowledge and attention to detail our guests receive a very personal experience.
We work with carefully selected and highly qualified guides who meet high personality requirements in order to build a powerfully successful team.