Wine in Slovakia
Winemaking in what is now Slovakia started over 2000 years ago. During the Habsburg Monarchy wine from the Slovak wine regions was exported worldwide and served at royal courts. The modern Slovak wine-makers have reconnected with the famous past.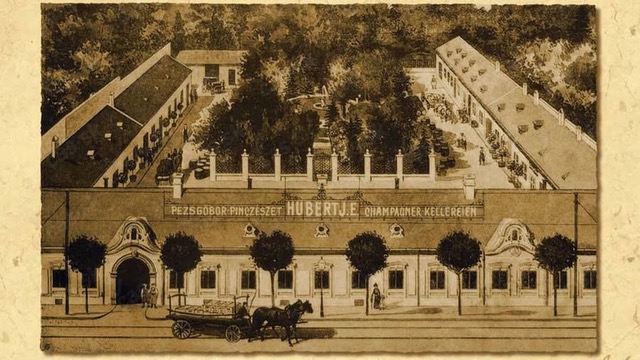 Royal wines from Slovakia
Thanks to the ideal climatic conditions, viticulture became an important part of the economy early on. Ever since the 13th century viticulture and trade with wine was for 700 years the dominant part of the economy of Bratislava (then Pressburg).
Thus Bratislava was already in the Middle Ages one of the few bigger towns that not only lived from wine trade, but were also important wine producers. It was a tradition back then that Hungarian kings would visit during the harvest. Naturally, the local wine would be supplied to the royal court. The Blaufränkisch from today's Bratislava's suburb of Raca (then Ratzersdorf) was one of the preferred wines of Queen Maria Theresa (Royal Decree of 1767).
The Klevner (a blend of Pinot gris and Pinot blanc) from the village of Radosina, on the other hand, was liked by the Windsors. It was served during the wedding of Queen Elizabeth II in 1947 as well as during her coronation in 1953. More recently again at the wedding of Prince William and Kate Middleton.
World class wines
In 1825 Fischer & Schönbauer established in Bratislava (then Pressburg) a winery that started producing "champagne" wines as the first winery outside France. The brand was in 1872 renamed into Hubert J.E. and became one of the favourite sparkling wines of the Emperor Francis Joseph I. and the official supplier to the court.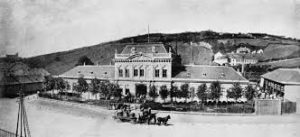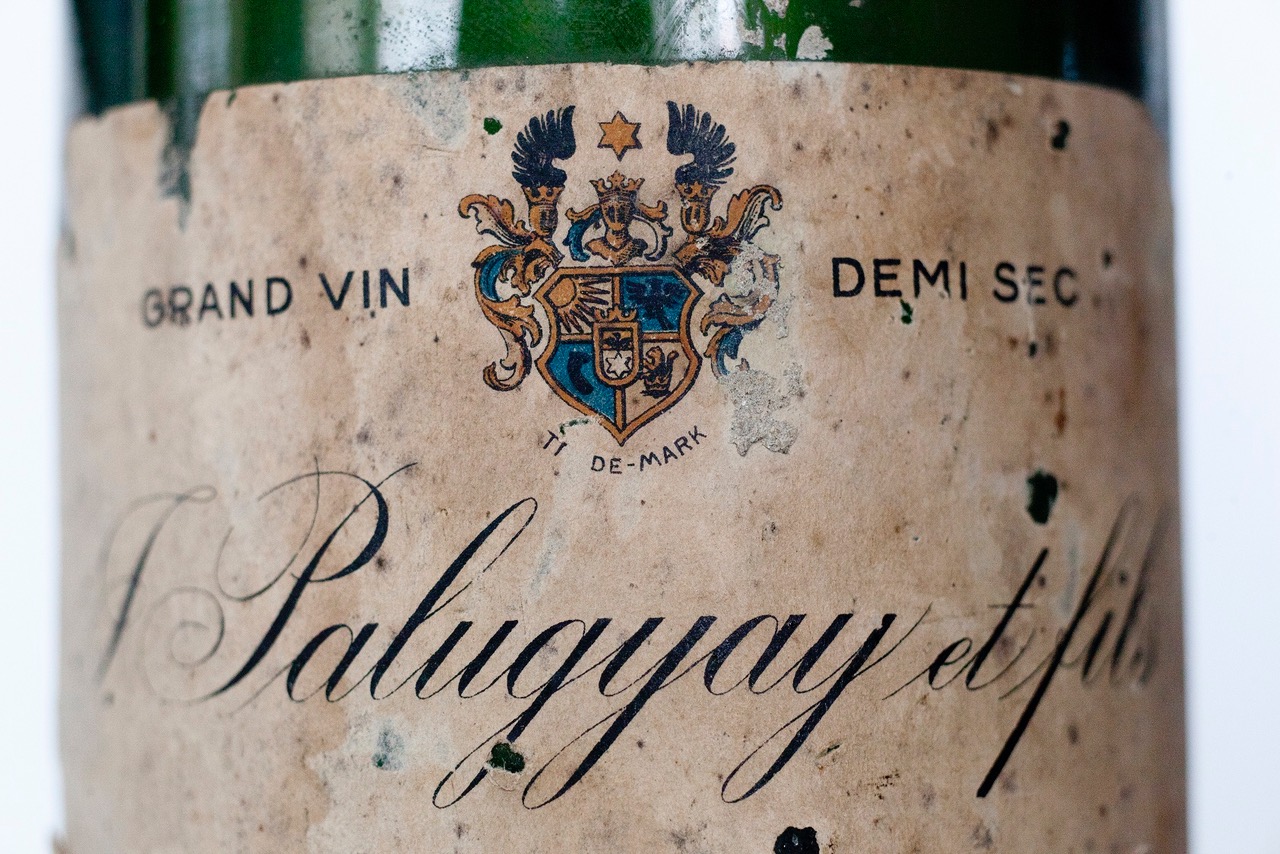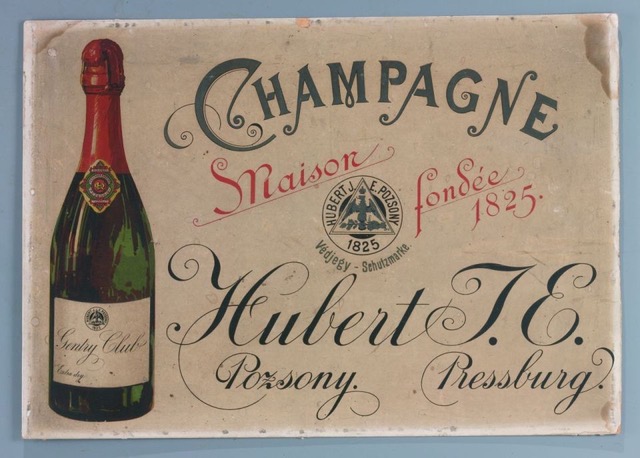 Bratislava (then Pressburg) with surroundings was the leader of wine exports from the Austro-Hungarian Empire. The local wines were exported to all continents for 1860s onwards and were being compared to those from France. Apart from Hubert J.E. also Chateau Palugyay had become very successful and exported worldwide in the late 1800s. They were official suppliers to numerous royal courts across the continent and were served at the best restaurants in Europe. Chateau Palugyay was also available in the first class restaurant of the Titanic.
Join us on exciting private wine tours to discover the wine treasures of Slovakia:
Here you find more interesting facts about wine culture in Slovakia:
"I just wanted to thank you again for the excellent tours you gave us. We came away not only impressed with your country but with you. Our time with you was delightful, informative and never to be forgotten. You made our time in Slovakia unforgettable. You are so articulate, knowledgeable, easy to be around."
R.P. Connecticut, USA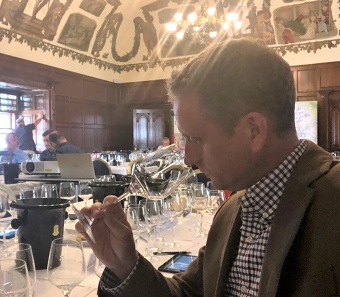 Slovakia Wine Tours
Discover the hidden treasures of Slovakia's top wineries and premium wines on private wine tours with wine connoisseur Martin Sloboda. Explore the world of Slovak wine that will keep surprising you. You will be amazed!
Duration: 2-7 days, tailor made
Why Martin Sloboda and his team?
At Martin Sloboda we feel lucky to be in employ that fits our personality perfectly.
Our passion for Slovakia, sense of humor and personal touch create memories of a lifetime.
Thanks to our professional approach, profound knowledge and attention to detail our guests receive a very personal experience.
We work with carefully selected and highly qualified guides who meet high personality requirements in order to build a powerfully successful team.