Bratislava Music Tour
There must by something in the water here. For this particular part of Central Europe gave the world much of classical music. Come with us on a Music Tour of Bratislava and discover in a small area the highest concentration of famous musicians anywhere.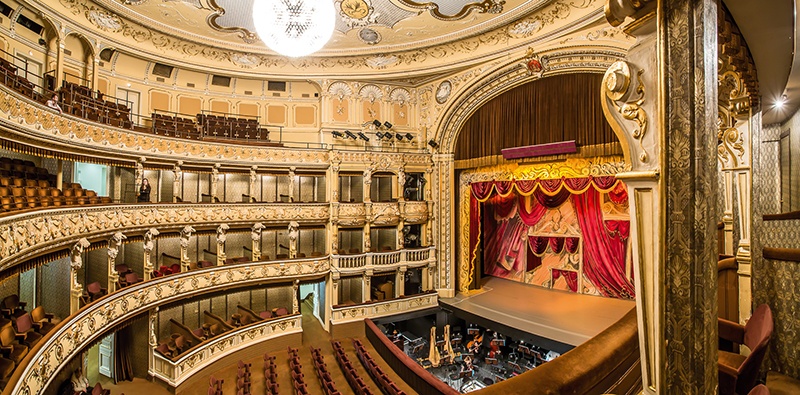 During our Music Tour of Bratislava we will not only follow the footsteps of famous composers, but also see the highlights of the Old Town. 
In the region of 100km around Bratislava many famous composers were born, raised or lived. This part of Europe gave the world a big part of classical music. Bratislava's Old Town is associated with geniuses such as Hummel, Bartok, Rubinstein, Liszt, Haydn, Beethoven, Mozart and many more.
Follow us in the footsteps of famous composers to the places where they were born, went to school, lived or gave concerts and learn about Bratislava history and the main sights associated with music along the way.
At the end of the music tour enjoy a private tour of the historic Opera building in Bratislava.
Opera Visit: is subject to availability
"Thank you for your wonderful and educational tour of your great city of Bratislava, Slovakia with my wife, daughter and myself. We enjoyed it very much and appreciated your time and effort. It was great meeting you and I am glad I bought your tour book guide on Bratislava after we met, because it filled in any details of the wonderful sights that you showed us."
L.M., Washington, D.C.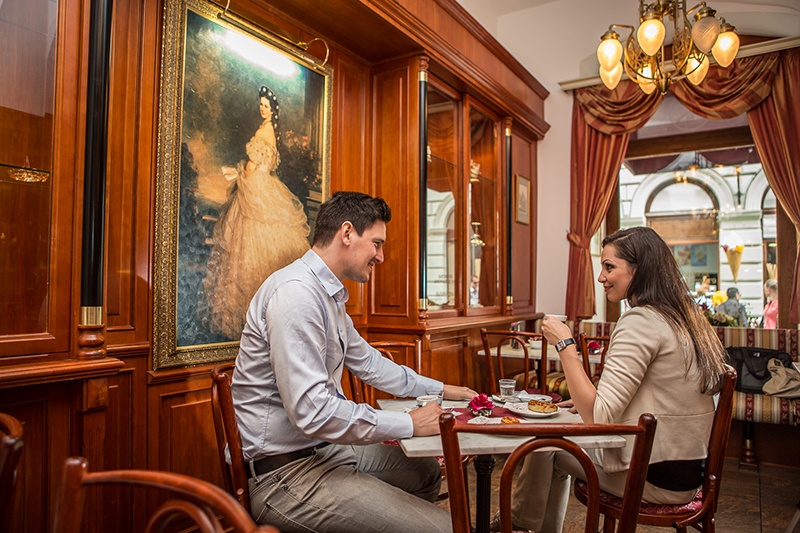 Bratislava Music Tour
Enjoy an expert tour at a leisurely pace through the cobbled streets of historic Bratislava highlighting the rich musical history and venues where famous composers studied, taught or gave concerts.
Duration: 2 hours
Why Martin Sloboda and his team?
At Martin Sloboda we feel lucky to be in employ that fits our personality perfectly.
Our passion for Slovakia, sense of humor and personal touch create memories of a lifetime.
Thanks to our professional approach, profound knowledge and attention to detail our guests receive a very personal experience.
We work with carefully selected and highly qualified guides who meet high personality requirements in order to build a powerfully successful team.