Bratislava WW2 Bunker and Iron Curtain Tour
Experience a fascinating tour of a defense line built along Czechoslovakia's western borders in 1935-1938 in an effort to stop Hitler's invasion. During our WWII Bunker and Iron Curtain Tour you will visit a renovated bunker, learn about defense tactics, understand why they were never used and find out where the Iron Curtain ran in Bratislava.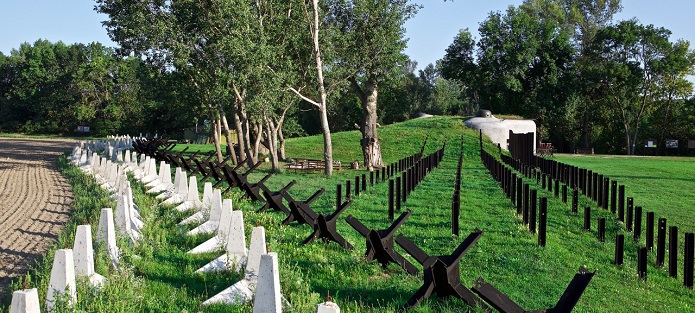 Bratislava's part of the defense line consisted of a number of bunkers and other objects. A couple of the bunkers were renovated and equipped in the recent years by local enthusiasts to recreate the situation in 1938. Ironically, they were never used and later the retreating Germans couldn't use them either as they were facing the opposite way. Neither was any bunker used after WWII when the area became part of the Iron Curtain running at the edge of Bratislava.
Bratislava has been a border town since time immemorial. Thanks to its strategic location it became a target for many famous armies that tried to capture it in numerous sieges. In the late 1930s, after Hitler's Anschluss of Austria, the border of the Third Reich reached the city limits. In an effort to protect the country from a German invasion, Czechoslovakia started constructing a sophisticated defense line along its western borders consisting of thousands of modern fortresses.
In 1938 Bratislava had a complete defense system of 15 smaller and bigger bunkers. Since Hitler got the borderland after the Munich conference without fight, the bunkers were left untouched. They were never used or destroyed. In the early 1950s the Communist regime built the "Iron Curtain". The borderland remained a fiercely watched border where many, who tried to cross it illegally, died.
Today we are lucky to live peacefully in a European Union without borders. The borderland is free and open. Recently activists renovated a couple of fortresses that serve as museums and tell an unhappy yet fascinating part of our history.
or if you have special requests, click here:
"Thank you so much for a wonderful tour yesterday! I can definitely say we walked away knowing much more than we anticipated. The history here is incredible. We really enjoyed seeing the military bunker. It was very accessible with authentic equipment, and made it easy to imagine how it must have felt in the area. Your personal stories throughout the tour added so much, and we truly appreciate all of the thought (and time!) that you put into the day."
R.G., Colorado, USA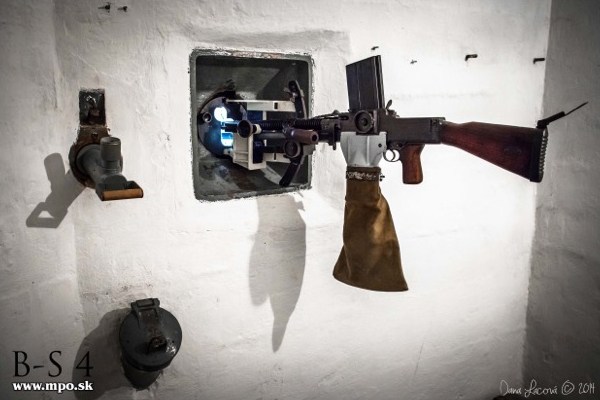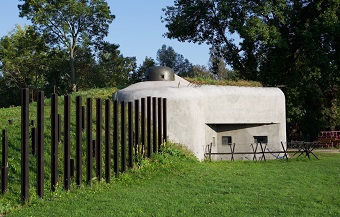 Bratislava WWII Bunker and Iron Curtain Tour
Enjoy a visit of a renovated WWII bunker and the former Iron Curtain Area on an expert private tour in the outskirts of Bratislava.
Duration: 2 hours
Why Martin Sloboda and his team?
At Martin Sloboda we feel lucky to be in employ that fits our personality perfectly.
Our passion for Slovakia, sense of humor and personal touch create memories of a lifetime.
Thanks to our professional approach, profound knowledge and attention to detail our guests receive a very personal experience.
We work with carefully selected and highly qualified guides who meet high personality requirements in order to build a powerfully successful team.