Small Carpathians Scenic Tour
Few capitals are blessed with a wine region at their doorstep with such a long and rich history like Bratislava. Enjoy a tour of Slovakia's largest compact wine-growing area starting at the edge of the city and extending for 60 km along the scenic slopes of the Small Carpathian Mountains.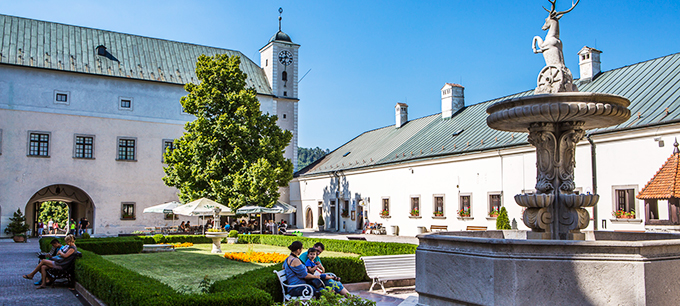 Small Carpathians
Enjoy a scenic tour through quaint wine-making towns and villages, nestled along the wine route of the Small Carpathians, right below the vineyard covered slopes. Despite being very successful at the renowned international wine competitions like Vinalies Paris, the Slovaks produce smaller volumes of high-quality wines keeping a low profile and not sharing much. Therefore, local wines remain a well-kept secret.
Cerveny Kamen Castle
You will visit the Cerveny Kamen Castle (Red Stone Castle), which ranks among the best preserved in Slovakia and boasts apart from the beautifully furnished period rooms the largest cellars in central Europe. Originally built in the 13th century as a royal castle, it was transformed in the 16th century into a fortress that was meant to store and protect copper from the invading Ottomans. Shortly after the castle ownership would change and its enormous cellars would be henceforth used for wine production.
Wine & 

Glass or Majolica Ceramics

On the way back, you will have typical lunch in a small historic winery and visit the recently renovated Pezinok Castle with historic wine cellars that have been continuously used for wine production since the 13th century. If you wish, you can enjoy samples of some of Slovakia's best wines.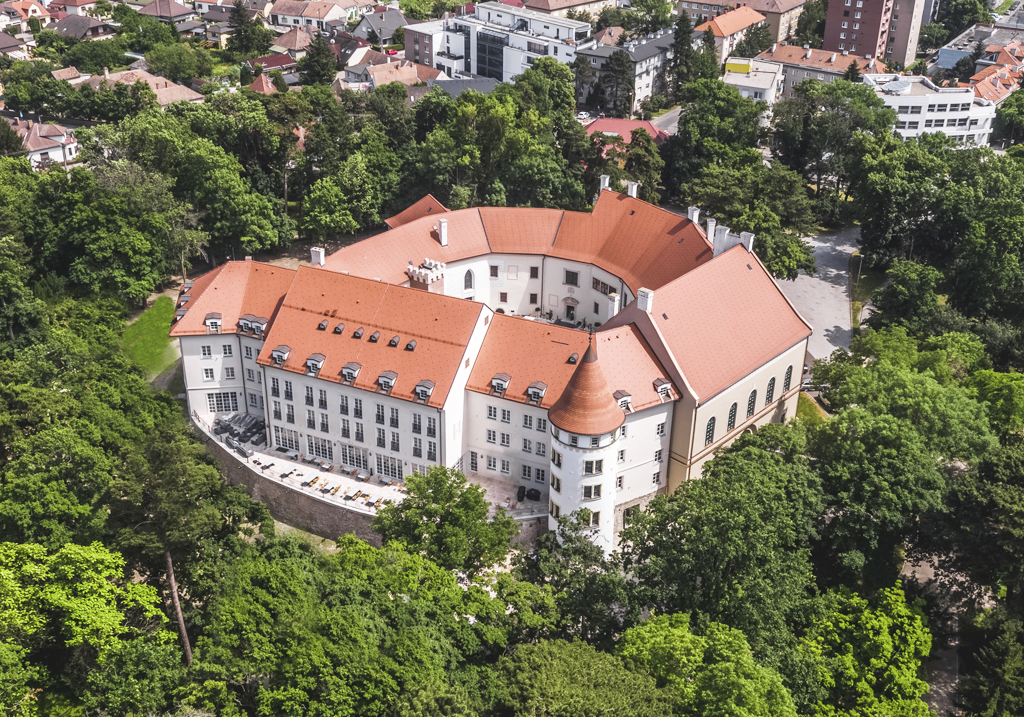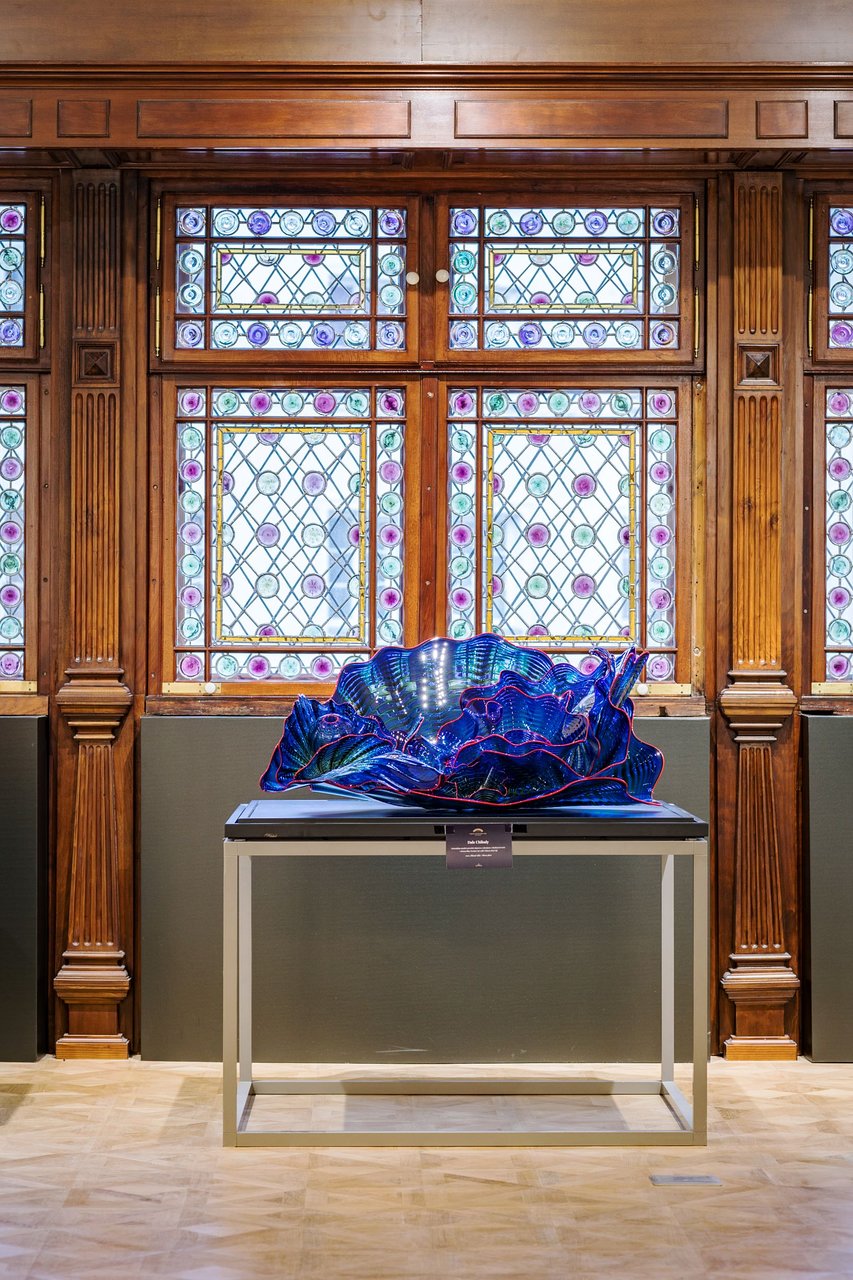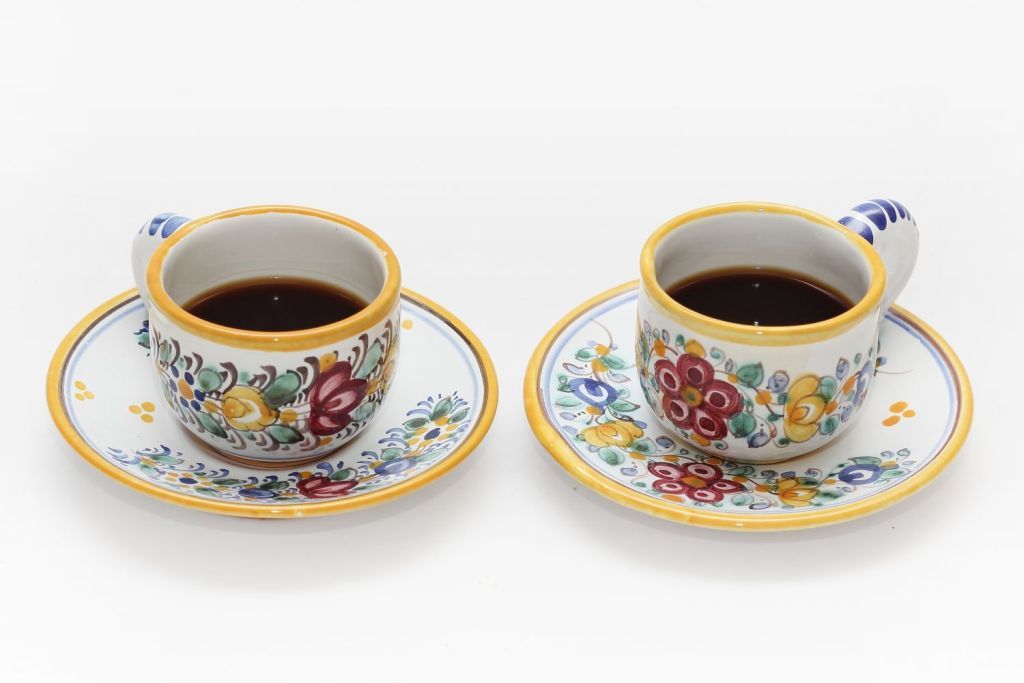 History, art and wine can go well together. If you like artistic glass, you can admire the castle owner's private glass collection boasting some of the world's most famous glass artists. Many of them have Slovak roots – like the American Dale Chihuly.
Alternatively, if you are interested in traditional ceramics, you can visit a family manufactory nearby producing majolica before returning from your Small Carpathians Tour to Bratislava.
"I just wanted to pass on my thanks for a fascinating tour. We certainly got to understand a lot more about this country and Bratislava. Your knowledge is amazing and what must be in that memory is mind boggling! You are a great ambassador for the city and the country and have a passion for the history of Slovakia and this shone through."
D.M., Florida, USA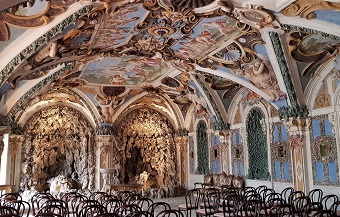 Small Carpathians Scenic Tour
Enjoy a scenic drive through the quiant countryside with vineyards and historic towns at the foot of the Small Carpathians. Visit the mighty Cerveny Kamen Castle, taste local wines and discover the old tradition of ceramics production.
Duration: 6-8 hours
Why Martin Sloboda and his team?
At Martin Sloboda we feel lucky to be in employ that fits our personality perfectly.
Our passion for Slovakia, sense of humor and personal touch create memories of a lifetime.
Thanks to our professional approach, profound knowledge and attention to detail our guests receive a very personal experience.
We work with carefully selected and highly qualified guides who meet high personality requirements in order to build a powerfully successful team.